September is here and that means the return of Whisky Show. This year's show sold out in record time with 5,000 guests gathering to celebrate the world of whisky. At the heart of our shows are our masterclasses and these bring together incredible drams with the leading lights in the industry.
One of those leading lights is our own Billy Abbott, who earlier in the month will be hosting a tasting in our Covent Garden store on sake.
A Beginner's Guide to Sake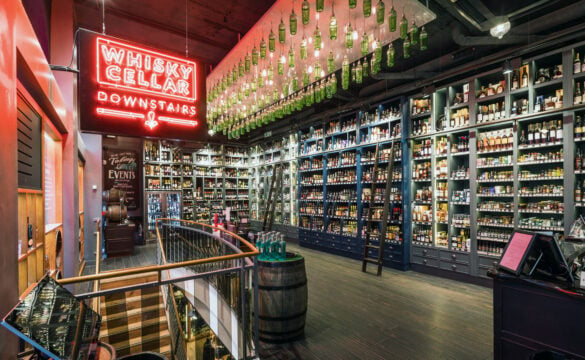 6 September 2023, The Whisky Exchange Covent Garden,  WC2E 9HH
Hosted by Billy Abbott, this is a chance to really get to grips with this brilliant drink. As Billy says: "Sake is one of the world's most misunderstood drinks, outside of Japan anyway. Fortunately, we now have access to some great sakes in the UK – it's time to smash some misconceptions."
Whisky Show 2023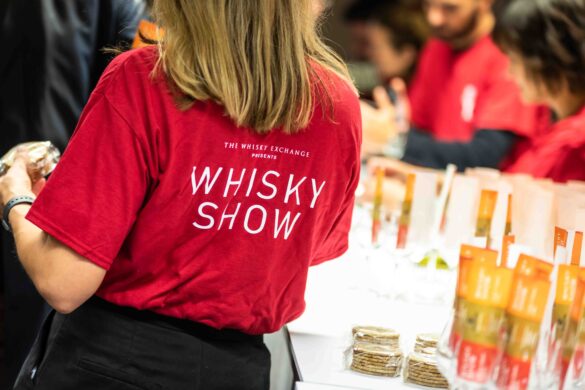 29 September – 1 October 2023, Old Billingsgate, EC3R 6DX
One of the world's leading celebrations of whisky, our Whisky Show is now in its 15th year. It takes a global community to bring an event like this to life, a diverse group of enthusiasts united by a shared passion. It is with that in mind that we dedicate Whisky Show 2023 to the people behind everything we do.
Always one of the highlights of the show, this year's line up of masterclasses includes Dr Bill Lumsden sharing the secrets of Ardbeg, Dave Broom bringing together a constellation of whisky stars and Sukhinder Singh hosting an introduction to old & rare spirits.
To keep up to date on all of our upcoming events, sign up to The Whisky Exchange Events mailing list.