Subscriber Exclusive
With thanks to cofounder Garrison Mathis and the SpindleTap production team, here's a homebrew-scale recipe for their bestselling hazy IPA, Houston Haze.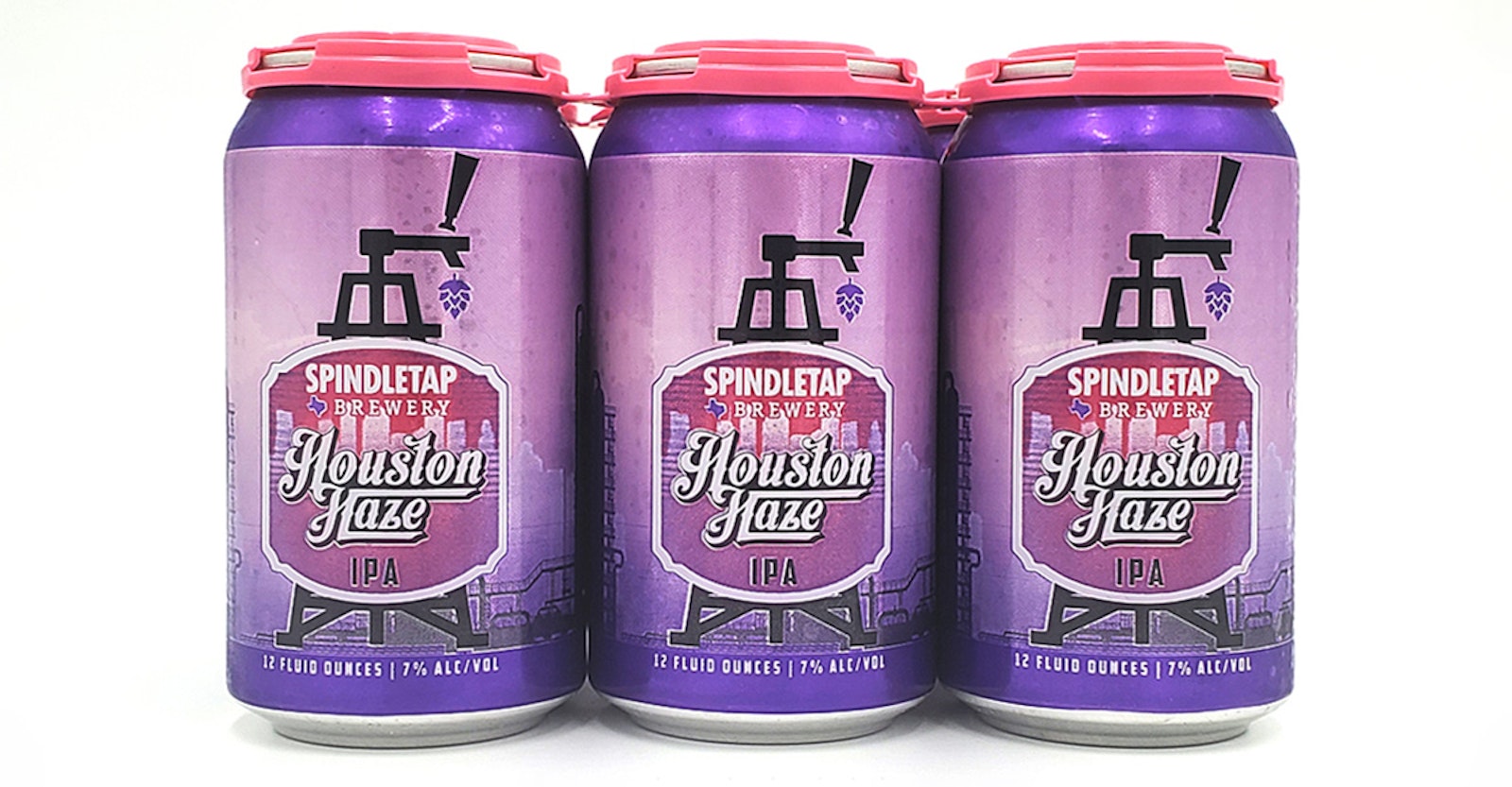 All Access Subscribers can download the Beersmith and BeerXML version of this recipe.
Subscribe today.

"With a pillowy soft body and bright orange pour," the brewery says, "our flagship hazy IPA explodes out of the glass with juicy tropical and citrus notes from generous additions of Citra and Galaxy hops."
ALL-GRAIN
Batch size: 5 gallons (19 liters)
Brewhouse efficiency: 72%
OG: 1.064
FG: 1.011
IBU: N/A
ABV: 7%
Make & Drink Better Beer
Subscribe today to access all of the premium brewing content available (including this article). With thousands of reviews, our subscribers call it "the perfect beer magazine" and "worth every penny." Your subscription is protected by a 100% money back guarantee.