Subscriber Exclusive
"This beer was our ode to new meets old," says Landon Swanson, head brewer of Pueblo Vida in Tucson, Arizona. "It's a classic light lager with a punch of Lórien hops in the fermentor."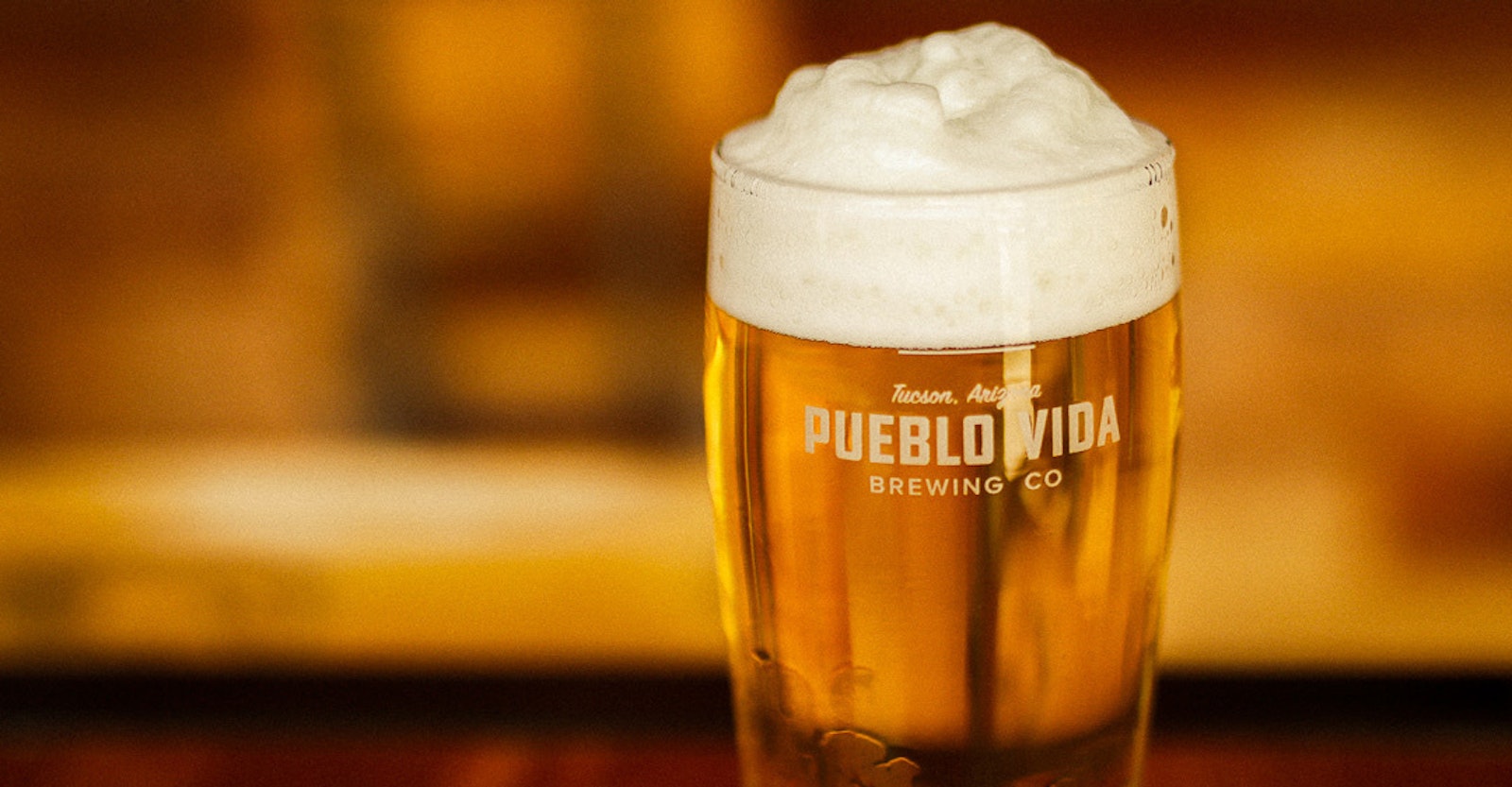 All Access Subscribers can download the Beersmith and BeerXML version of this recipe.
Subscribe today.

Pueblo Vida Brewing in Tucson, Arizona, first released Willa in 2020, when the recently named Lórien was still known as IH033.
"This beer was our ode to new meets old," says head brewer Landon Swanson. "It's a classic light lager with a punch of Lórien hops in the fermentor. This lager comes out slightly hazy by design. There is a nice, bright lime note from the Lórien hops and a neutral grain character from the American-grown pilsner malt."
For more about Lórien and other new lager-friendly varieties, see These Hops Were Made for Lager.
ALL-GRAIN
Batch size: 5 gallons (19 liters)
Brewhouse efficiency: 72%
OG: 1.044
FG: 1.008
IBUs: 12
ABV: 4.8%
Make & Drink Better Beer
Subscribe today to access all of the premium brewing content available (including this article). With thousands of reviews, our subscribers call it "the perfect beer magazine" and "worth every penny." Your subscription is protected by a 100% money back guarantee.