Subscriber Exclusive
Courtesy of Jeff Stuffings, founder of Austin's Jester King Brewery, this homebrew-scale recipe for their highly regarded rustic table beer uses funky bottle dregs combined with a blend of saison yeasts to approximate their unique house culture.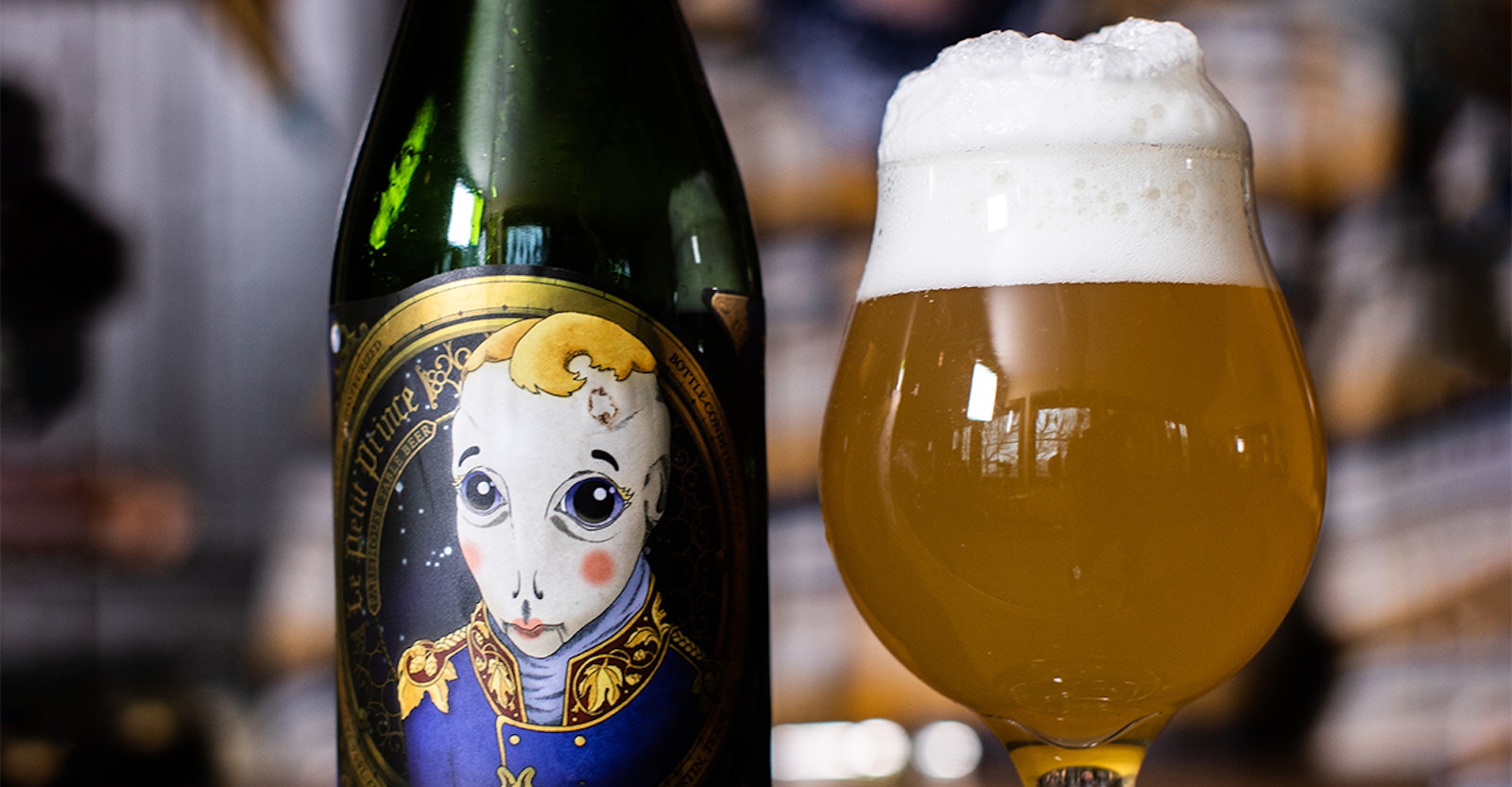 All Access Subscribers can download the Beersmith and BeerXML version of this recipe.
Subscribe today.

ALL-GRAIN
Batch size: 5 gallons (19 liters)
Brewhouse efficiency: 72%
OG: 1.022
FG: 1.000
IBUs: 22
ABV: 2.9%
Make & Drink Better Beer
Subscribe today to access all of the premium brewing content available (including this article). With thousands of reviews, our subscribers call it "the perfect beer magazine" and "worth every penny." Your subscription is protected by a 100% money back guarantee.