Subscriber Exclusive
Courtesy of Fidens cofounder and head brewer Steve Parker, here is a homebrew-scale recipe for Jasper—the first double IPA brewed at Fidens and an all-Citra showcase that remains among their most popular beers.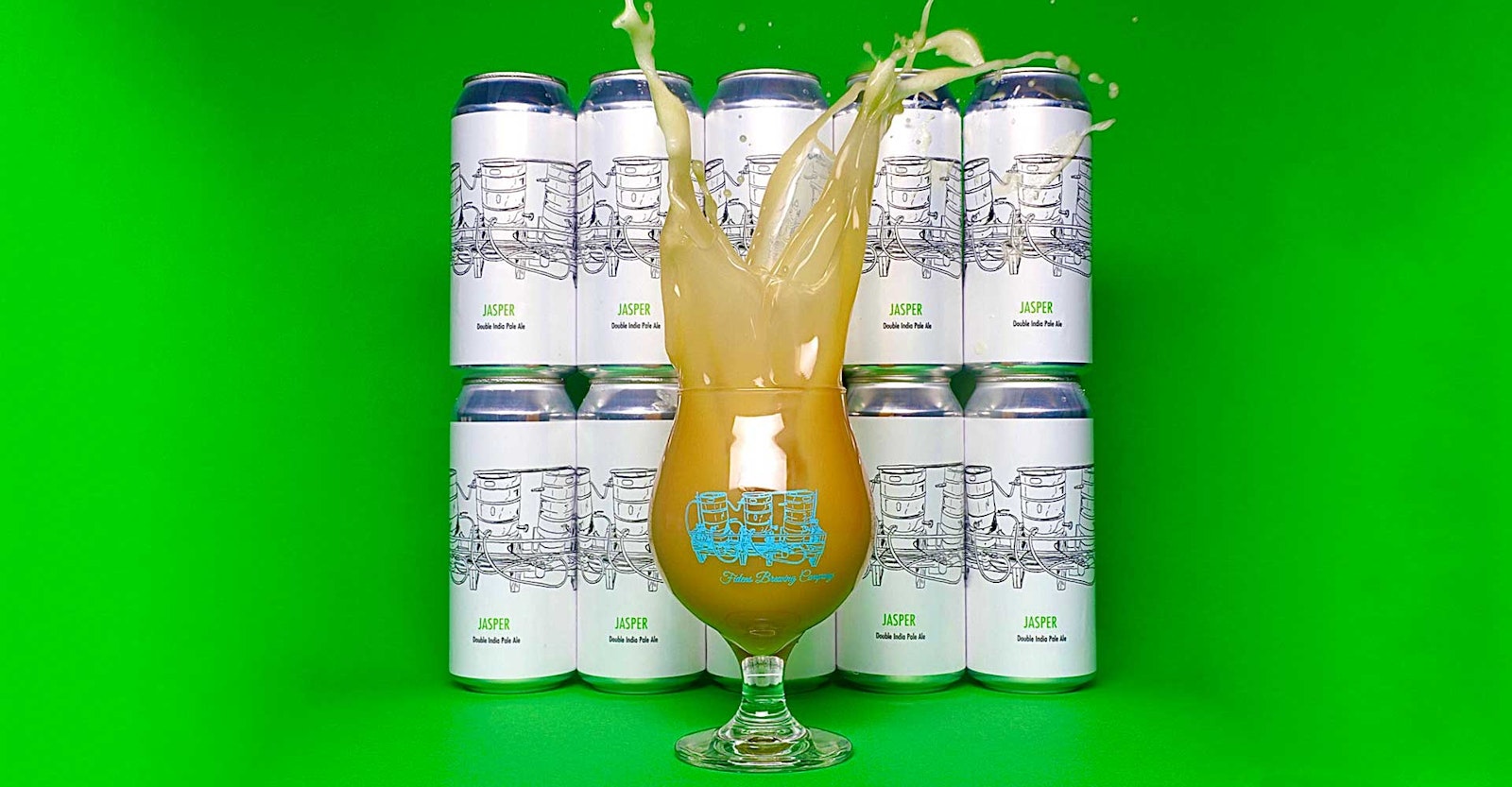 All Access Subscribers can download the Beersmith and BeerXML version of this recipe.
Subscribe today.

ALL-GRAIN
Batch size: 5 gallons (19 liters)
Brewhouse efficiency: 72%
OG: 1.075
FG: 1.015
IBUs: 50
ABV: 7.8%
Make & Drink Better Beer
Subscribe today to access all of the premium brewing content available (including this article). With thousands of reviews, our subscribers call it "the perfect beer magazine" and "worth every penny." Your subscription is protected by a 100% money back guarantee.