Subscriber Exclusive
Forget what you think you know about Scottish "wee heavy." Courtesy of founder Gareth Young, this is Glasgow-based Epochal's historically rooted take on a strong stock ale: huge, heavily hopped, and matured for months with hops and Brettanomyces.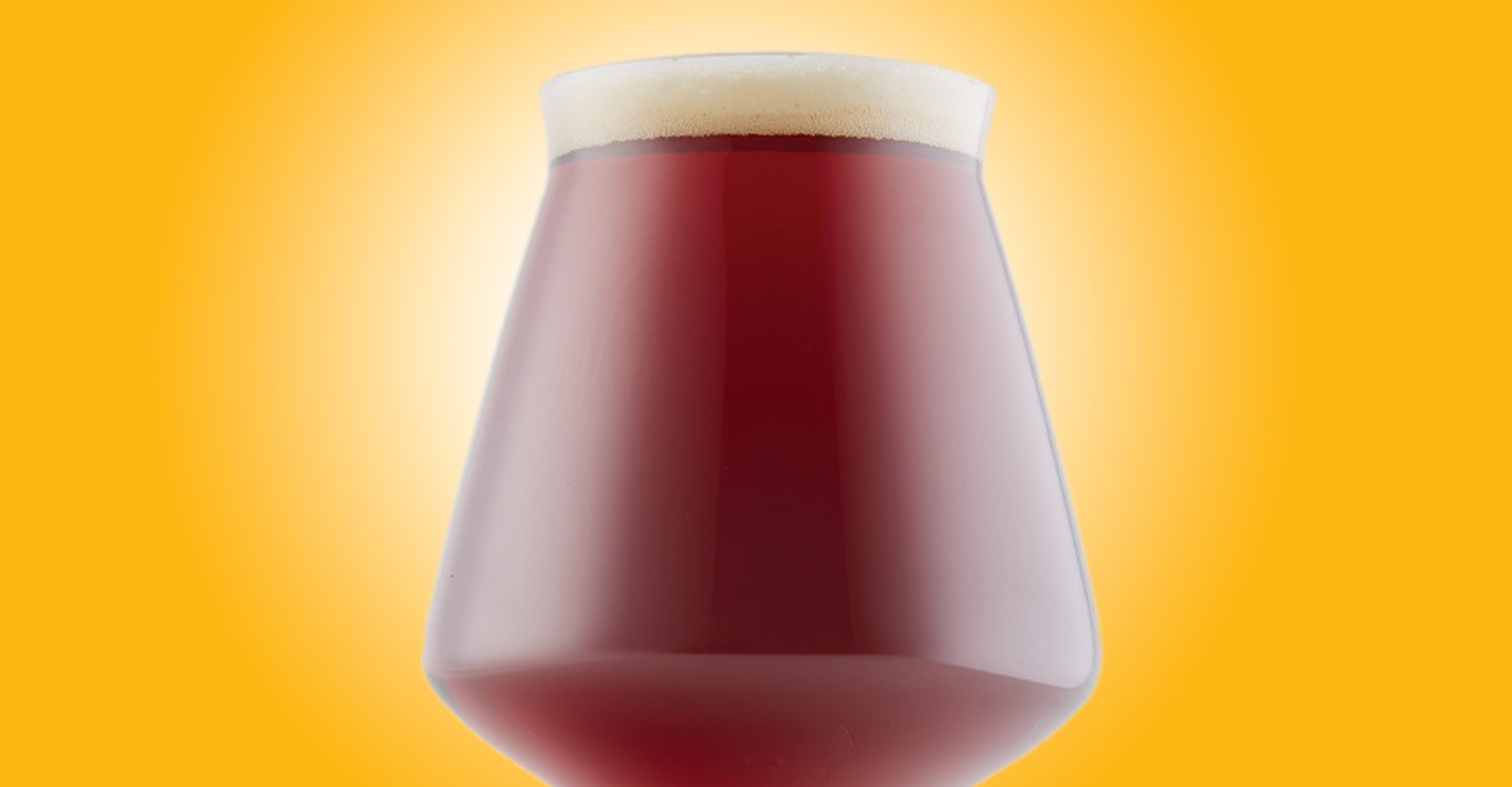 All Access Subscribers can download the Beersmith and BeerXML version of this recipe.
Subscribe today.

Make & Drink Better Beer
Subscribe today to access all of the premium brewing content available (including this article). With thousands of reviews, our subscribers call it "the perfect beer magazine" and "worth every penny." Your subscription is protected by a 100% money back guarantee.