Subscriber Exclusive
Here's a recipe for the hazy double IPA that started as one of Brian Rooney's homebrews and went on to win silver at the 2021 Great American Beer Festival (and become a Kansas City favorite).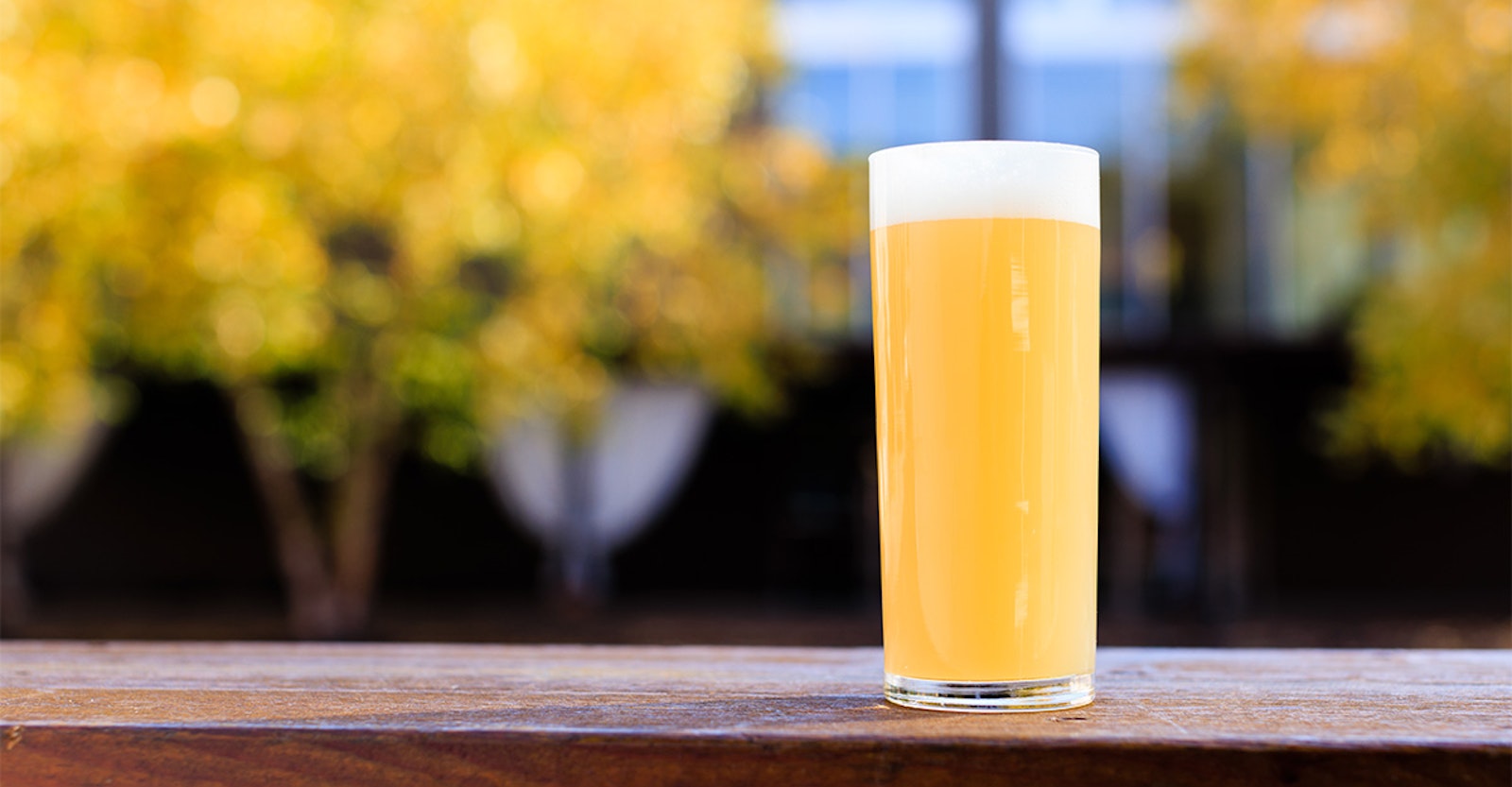 All Access Subscribers can download the Beersmith and BeerXML version of this recipe.
Subscribe today.

ALL-GRAIN
Batch size: 6 gallons (23 liters)
Brewhouse efficiency: 72%
OG: 1.076
FG: 1.014
IBUs: N/A
ABV: 8.2%
Make & Drink Better Beer
Subscribe today to access all of the premium brewing content available (including this article). With thousands of reviews, our subscribers call it "the perfect beer magazine" and "worth every penny." Your subscription is protected by a 100% money back guarantee.