Subscriber Exclusive
Courtesy of Shaun O'Sullivan and the team at 21st Amendment Brewery in San Francisco, here's a recipe for their take on cold IPA.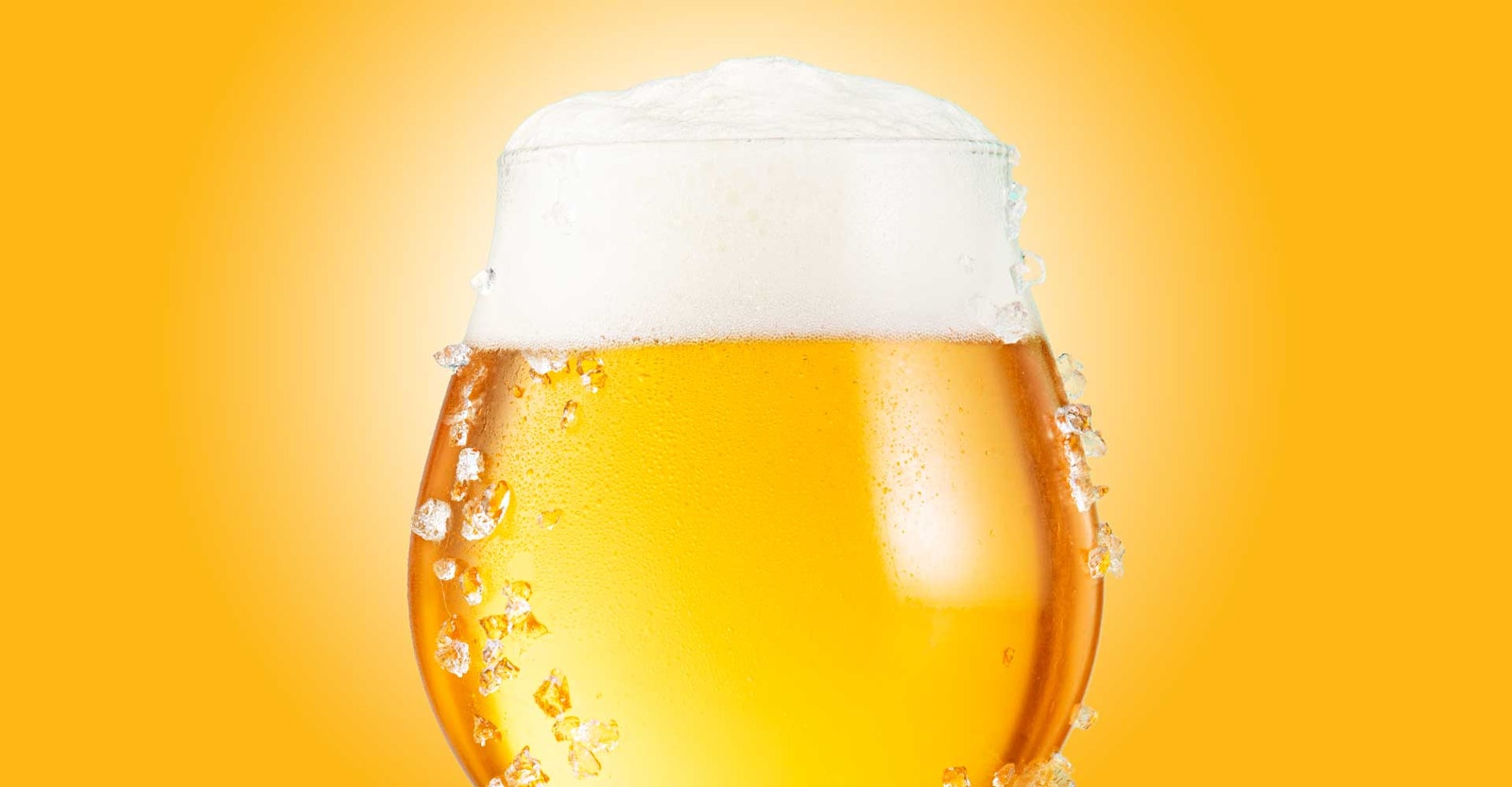 All Access Subscribers can download the Beersmith and BeerXML version of this recipe.
Subscribe today.

"Bright pinecone aroma, with woody, citrus, and stone-fruit hop flavors," is how Shaun O'Sullivan, brewmaster and cofounder of 21st Amendment, describes their Woolen Socks Cold IPA. "Snappy, bright malt flavors with a crisp bitterness. Rice is used in the brew to tone down the malt fullness and create a lighter 'cracker-bread' flavor. Quenching and highly drinkable. If Coors Banquet were to magically become an IPA, this would be it."
ALL-GRAIN
Batch size: 5 gallons (19 liters)
Brewhouse efficiency: 72%
OG: 1.057
FG: 1.008
IBUs: 65
ABV: 6.5%
Make & Drink Better Beer
Subscribe today to access all of the premium brewing content available (including this article). With thousands of reviews, our subscribers call it "the perfect beer magazine" and "worth every penny." Your subscription is protected by a 100% money back guarantee.