We have a busy summer schedule of events lined up for you this August, including two of our ever-popular barrel-top tastings. These are a more informal way to get to discover a whole range of spirits and get to meet some of the passionate people behind them.
AGAVE BARREL-TOP TASTING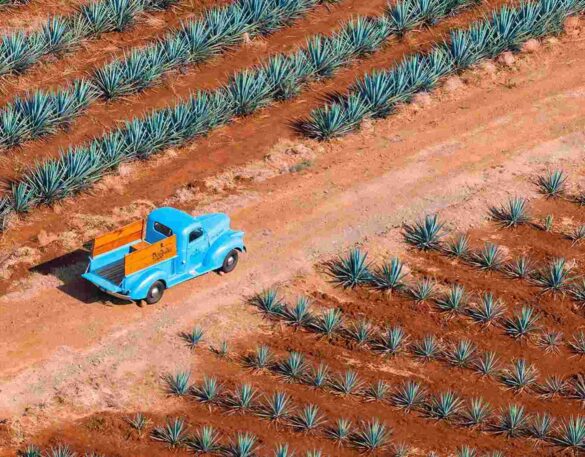 10 August 2023, The Whisky Exchange London Bridge, SE1 1LL
Big, bold and funky, mezcal, along with Tequila, is fast becoming the latest drinks trend and we will be hosting an informal barrel-top tasting at our London Bridge store to celebrate both of these classics as well as some of Mexico's other agave spirits. ⁠
As our own Alex Huskinson says "⁠agave spirits are a true reflection of a rich distilling culture which is not just steeped in tradition but also makes absolutely bloody delicious drinks."
AMERICAN BARREL-TOP TASTING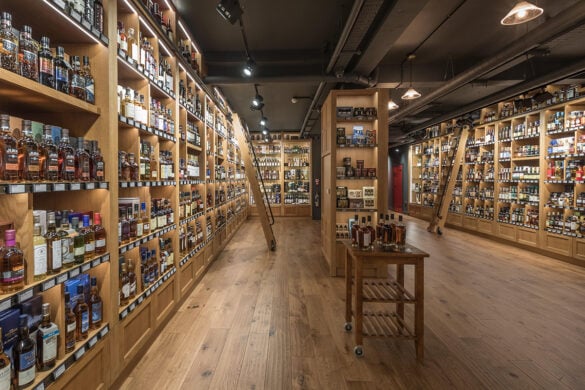 23 August 2023, The Whisky Exchange Great Portland Street, W1W 7NT
Join us for one of our biggest barrel-top tastings to date, in this tour of American whiskey. The story of American whiskey is changing and it's no longer just about the big bourbon distillers.
Rye, craft distillers and the rediscovery of different whisky-making traditions are all making the world of American whiskey an exciting place.
To keep up to date on all of our upcoming events, sign up to The Whisky Exchange Events mailing list.